Introducing ...
NewMedia.mobi ®

... in a Smartphone world.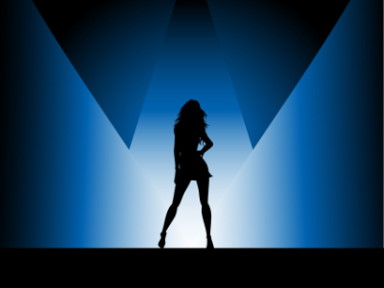 Experience the 'Anytime, Anywhere' convenience of our top websites:
Always Remember: .mobi = Mobile!
The world's luxury Spa Resorts. Be beautiful. Anytime. Anywhere.

What's on? Where? Book Now! Beds! Beds! And, well, more beds!

Bags Galore! For every occasion. Connecting People. Everywhere.

Your Camera World. Its all here! Your Money. Your Future.

Stay close to your investments. Its Your World. Always.

Sports News. Fast.

Always Remember: .mobi = Mobile!

(For more of our top internet properties - Click here)


*

For info, please email: support@NewMediaFrontiers.com

Facebook twitter Digg Delicious Stumbleupon Technorati etc. Thanks!